• artwork • desert • sculpture • studio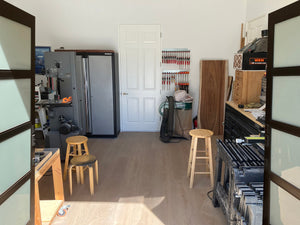 In August 2023, a home came on the market with 1,000 square feet of garage space that could be converted into two studios. Home Studios!! We couldn't pass that up.
---
• ceramic • desert • sculpture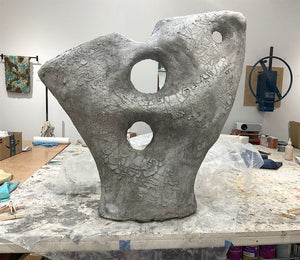 In the desert, summer slows activity down to a crawl. It gives us time to work on ideas that we couldn't get to during the busy season.
---
• ceramic • desert • medallion • mosaic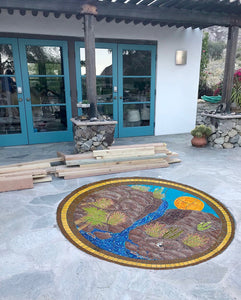 May 17, 2022. Finally installed! After over a year, construction is complete and the ceramic floor medallion is at home.